CODY CONNECT 2023
Thank you for attending CONNECT 2023!
CONNECT 2024 will be announced soon!
CODY CONNECT 2023 at the Hershey Lodge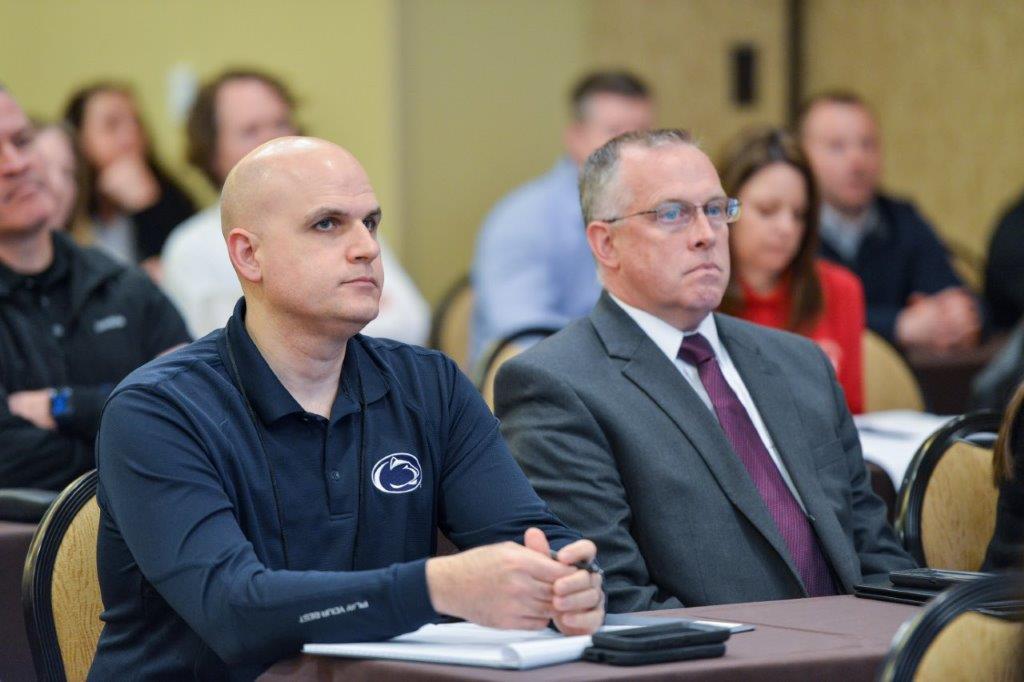 Over 80 Hours of Training
CODY Subject Matter Experts and Power Users conduct over 80 hours of training on the whole spectrum of CODY software products - covering Desktop, Express, COBRAnet and Pathfinder RMS!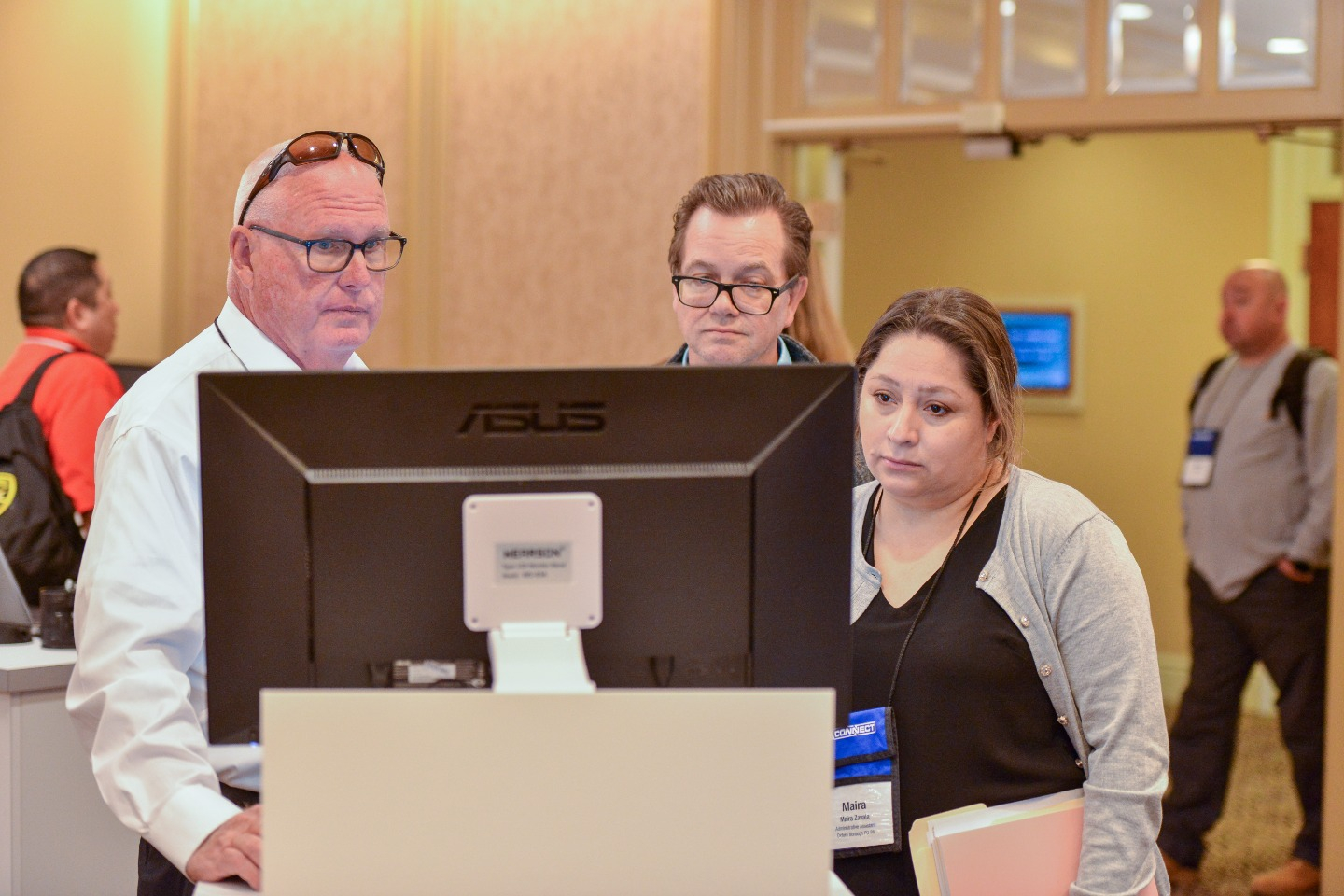 Ask a Subject Matter Expert!
Meet and greet with members of the CODY Project Management/Subject Matter Expert team during dedicated 'ask a SME' sessions.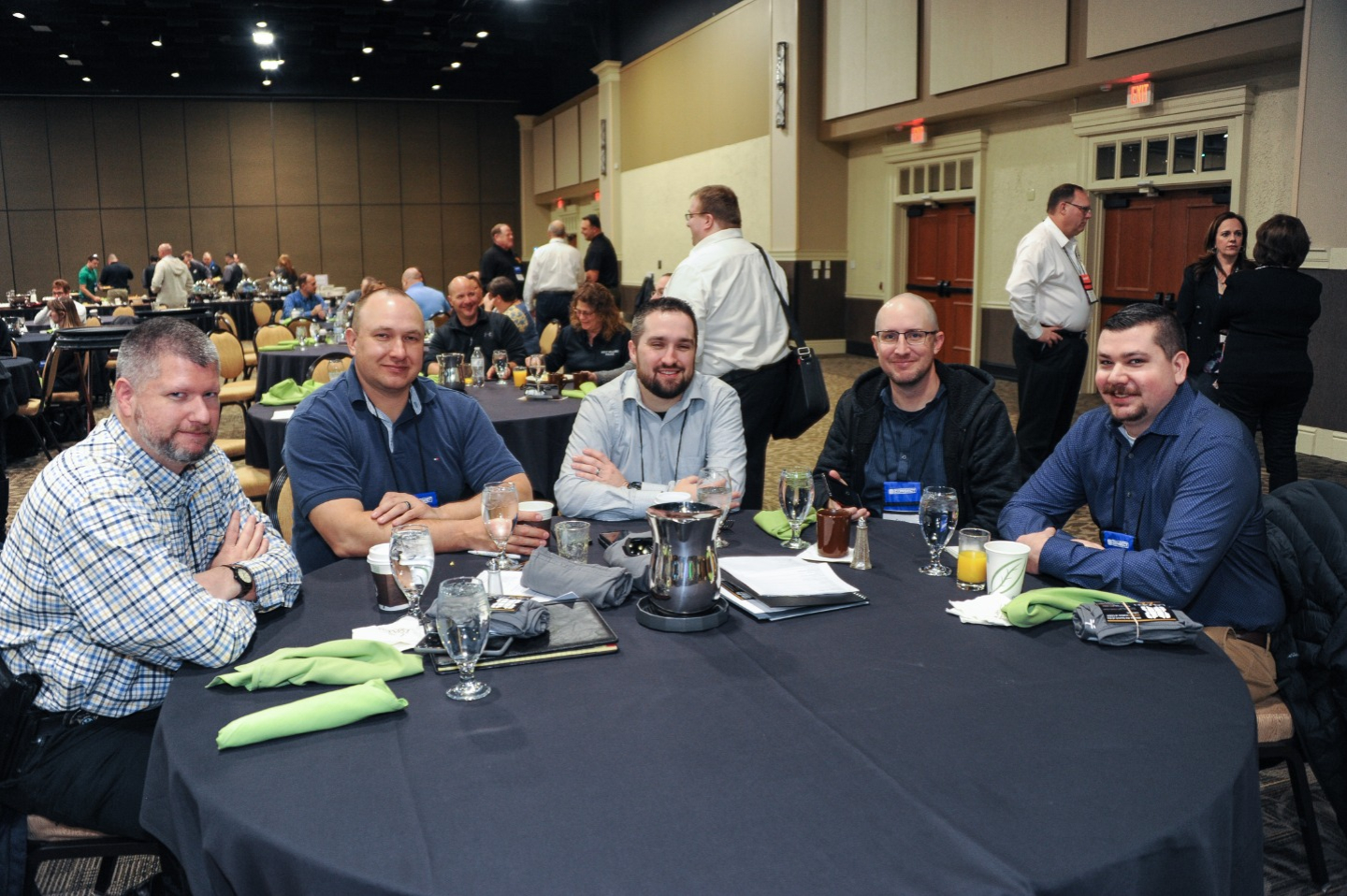 Network with Power Users
Network with other CODY power users to get keen insights on CODY best-practices in a variety of forums, networking sessions, or in the hallway over a hot cup of coffee.
Meet Your CODY Team!
Get to know the team of people who develop, train, implement, and support the systems you use everyday during session breaks, networking events, and in the Lab!

325 University Drive
Hershey, PA
717-533-3311