CODY CONNECT Returns ON-SITE to the Hershey Lodge!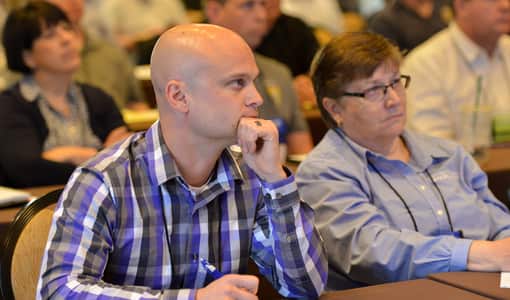 Over 80 Hours of Training
CODY Subject Matter Experts and Power Users conduct over 80 hours of training on the whole spectrum of CODY software products.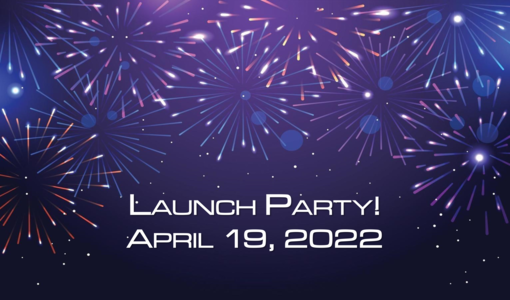 CODY NEW System Launch Party!
Celebrate the launch of the next generation of CODY software solutions!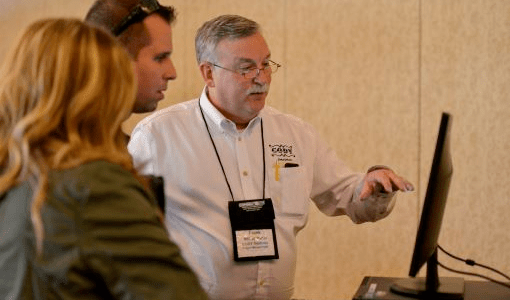 Visit the Innovation Lab
Visit the CODY Innovation Lab in between sessions to visit with CODY Subject Matter Experts and other staff or sign-up for CODY Tech Time for one-on-one time with a CODY Technical Services Rep.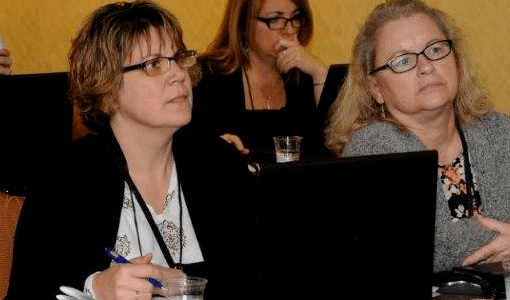 Computer time in the Reporting Lab
Sit at a dedicated computer and work alongside other CODY Users and your instructor as you build basic to complex reports, queries, and learn how to search across the COBRA network!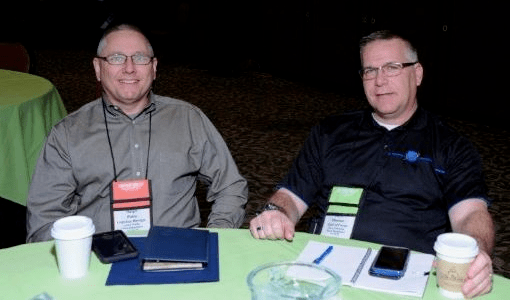 Network with Power Users
Network with other CODY power users from across the nation and get keen insights on CODY best-practices in a variety of forums, networking sessions, or in the hallway over a hot cup of coffee!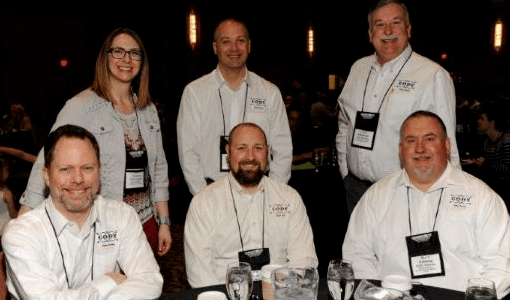 Meet Your CODY Team!
Get to know the team of people who develop, train, implement, and support the systems you use everyday during session breaks, networking events, and in the Lab!

325 University Drive
Hershey, PA
717-533-3311