Exhibit at CODY CONNECT
Network during the Exhibitor Showcase and attend a number of special events geared towards encouraging dialogue between your representatives and our conference attendees, driving traffic to your booth and promoting relationship-building and sales!
CONNECT 2022 Exhibitor Registration
Key Highlights include the following:
350+ Executives, Command Staff, and IT Leadership Professionals from CODY's nation-wide customer base, including municipal, county, and state-level law enforcement, public safety and regulatory/anti-fraud agencies of all sizes as well as multi-agency information sharing consortiums, fusion centers, consolidated dispatch/communication centers, and more.
World-class, destination hotel and conference center
Dedicated Exhibit Showcase time for attendees in Exhibit Hall
Personal Introduction and acknowledgement of all exhibitors by CODY's Executive Team
Opportunity to address attendees in a 3-5 minute presentation during lunch
Exhibitor Logo and Profile on the CONNECT Conference Website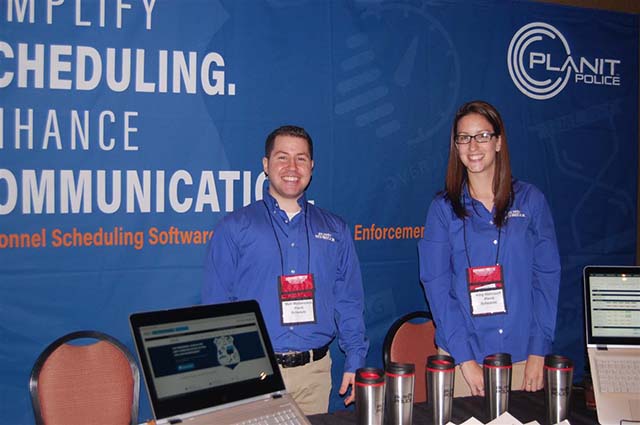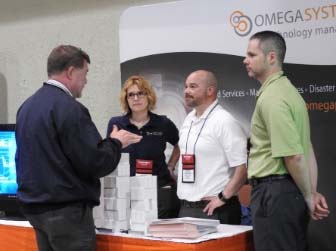 2022 CODY CONNECT Exhibitors

CARFAX for Police
CARFAX for Police provides trusted insights and solutions that power law enforcement agencies to create better protected communities, and safer, more efficient agencies. Interoperable network partners include National Center for Missing and Exploited Children, RISS Networks, Real-Time Crime and Fusion Centers, IAATI and IACP. In exchange for agency-provided accident data, partners get FREE access to the Investigative Tools and our suite of Traffic and Records solutions which save time, drive cost savings and revenue, and improve citizen-officer relationships.

CRIMEWATCH Technologies
CRIMEWATCH Technologies develops cutting-edge technology solutions for law enforcement agencies and the communities they serve. The company's core product is the CRIMEWATCH Network, an integrated mobile communications platform developed specifically for law enforcement agencies that allows for geographically targeted information sharing and intelligence gathering, including single-entry social media platform management.

InTime
InTime is the leading scheduling and workforce management software built for law enforcement. Our solution is designed to support police to run their best agencies by automating tedious work, optimizing personnel spend, mitigating risk and improving staff engagement.

Omega Systems
Omega Systems is a full-service technology solutions firm headquartered in West Lawn, Pennsylvania, providing enterprise-class technology solutions developed internally and supported by Tier-1 IT manufacturer partnerships. Our current client base spans over 250 companies from Harrisburg to Philadelphia, including the business classifications of insurance, medical, manufacturing, distribution, finance, legal, education, government and non-profit. Omega Systems has been recognized both locally and nationally by CRN, Inc. 5000, and the Greater Reading Chamber of Commerce for tremendous business growth since 2010. Our goal is to provide enterprise level IT support, security, functionality experience and products to our clients, while maximizing ROI. We achieve this by maintaining the highest standards of customer service and selectively employing the most qualified staff.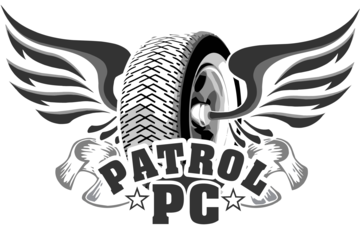 PatrolPC
Our AED | Patrol PC RhinoTab® UltraRugged® touch screen mobile data terminals (MDTs) are purpose-built and optimized exclusively for use by First Responders – Police and Fire. Designed for operator safety, comfort and efficiency, our user-friendly platforms support handheld and vehicle-based missions – custom fit for any marked or unmarked vehicle or apparatus. Choose from our popular M1, new flagship M2, or our latest RhinoTab, the dockless and budget-friendly fixed mount F5.
We also offer a complete eCitation solution consisting of our patented UltraRugged Printer Mount System plus RhinoTab® MDT with Embedded Barcode Scanner. Our system is crash-tested and compatible with Brother RuggedJet Series 4 and PocketJet Series 7 printers. Patrol PC is a Brother Authorized Partner.
100% Made in the USA and installed in thousands of agencies across the country. We are committed to your successful deployment and will work closely with you throughout the pre- and post-sales process to ensure your satisfaction. Please visit our website https://patrolpc.com/ or us directly to learn more about our solutions at sales@patrolpc.com or 508-699-0458

Streamlight Inc.
Streamlight® Inc., a 45 year leading manufacturer of high-performance flashlights, is an ISO 9001:2015 registered company. Streamlight designs, manufactures and markets a variety of portable lighting products including a broad range of miniature, rechargeable and standard battery, precision-engineered flashlights and lanterns for professional firefighting, law enforcement, military, industrial, outdoor and automotive applications. Streamlight products are sold throughout the U.S. and in more than 70 countries around the world. For additional information, please call Streamlight at 1-800-523-7488.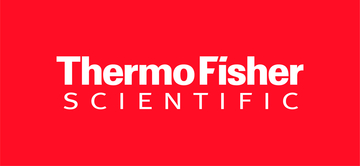 Thermo Fisher Scientific
Thermo Fisher Scientific is a worldwide leader in forensic DNA solutions that has proudly served the criminal justice community for over three decades. We are proud to introduce our latest crime fighting tool, the Applied Biosystems™ RapidHIT™ ID System which enables law enforcement to partner with forensic laboratories to use DNA information to steer investigations in real time. With minimal training, you can process DNA samples at the station or in the field—and, in only 90 minutes, obtain rapid intelligence that can immediately impact an investigation, or link suspects with past crimes while they are still in custody.